10 Ways to build Your Running Endurance and Stamina
If you are looking for some of the best ways and strategies to help you boost your running stamina, then you're in the right place.
Today, dear reader, I'm gonna be sharing with you some of my favorite and well-tested endurance building guidelines that will help you become the best runner you can be.
So, are you ready?
Then here we go.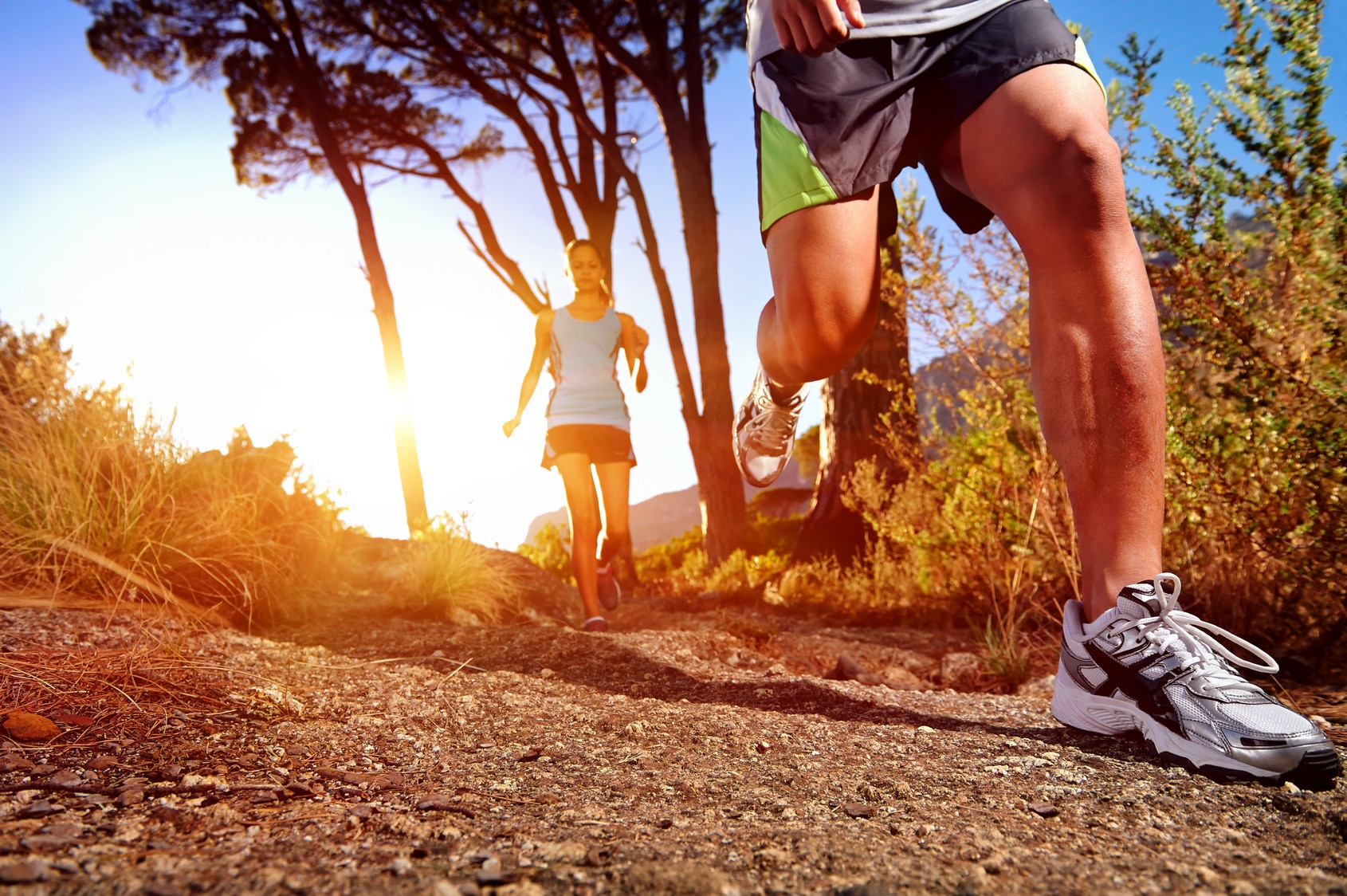 10 Ways to Boost Your Running Endurance and Stamina
Without further ado, here are eight ways to build your stamina and endurance:
The Golden Rule – Take it One Step At a Time
When it comes to building stamina (and fitness for that matter), the gradual approach is the way to go. In fact, this is the overarching rule of fitness building. This is all about the patient, consistent and slow build up. It's the smart thing to do—whether you are just starting out, or have been around the block for quite some time.
It applies to everything and everyone. The beginner taking up running for the first time, as well as the elite marathoner training for a sub 3-hour marathon.