The Top 25 Reasons You Aren't Losing Weight
Even if you follow a fitness routine and you often choose healthier foods, you may not be seeing the weight come off the way you hope. While there are plenty of other healthy accomplishments to celebrate on this journey, it can be frustrating to not see results when you step on the scale. Sound familiar? Chances are, one of these reasons is all that's standing in the way of your weight-loss goals.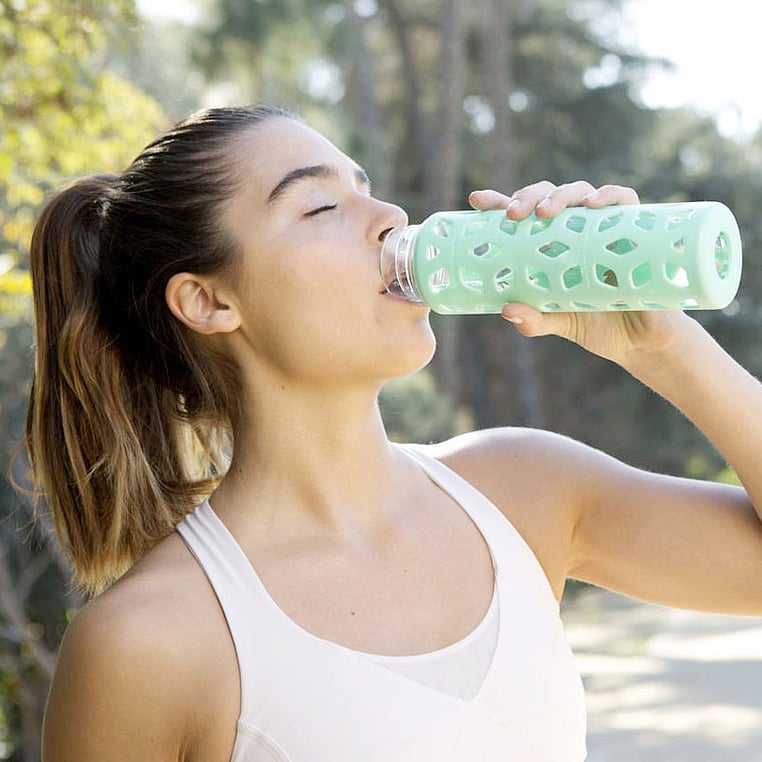 1 You Don't Drink Water
Besides keeping you hydrated, drinking water on the regular, according to recent studies, can aid with weight loss. Filling up on water before a meal helps encourage portion control, and eating foods that contain a lot of water (like fruits and veggies) will fill you up faster, causing you to eat less. A small study even found that drinking cool water can speed up metabolismand discourage cravings for sugary drinks like soda and juice. Now that's a reason to stay hydrated!

2 You Think Walking Your Dog Is Enough
A 15-minute stroll is better than nothing, but don't expect to see dramatic weight-loss results. You've got to kick it up a notch — big time — and do at least 30 minutes a day of heart-pumping exercise. Big calorie and fat burners include running, spin class, interval training, hiking, and circuit training.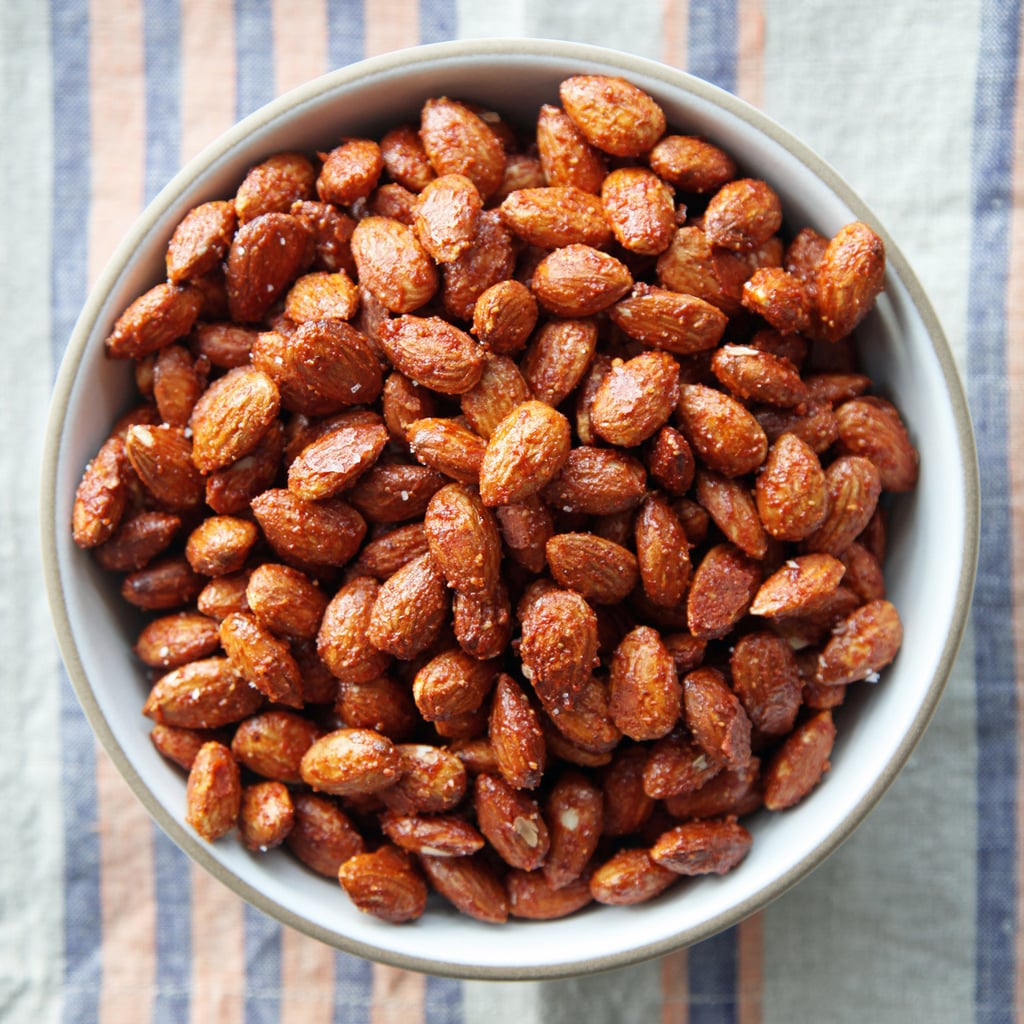 3 You Overeat Healthy Foods
Nuts, avocados, whole wheat pasta, olive oil, and dark chocolate are all natural and healthy, but they aren't void of calories. You still need to watch how much you eat of the good stuff. For example, avocado offers a ton of health benefits, but an entire fruit is over 200 calories.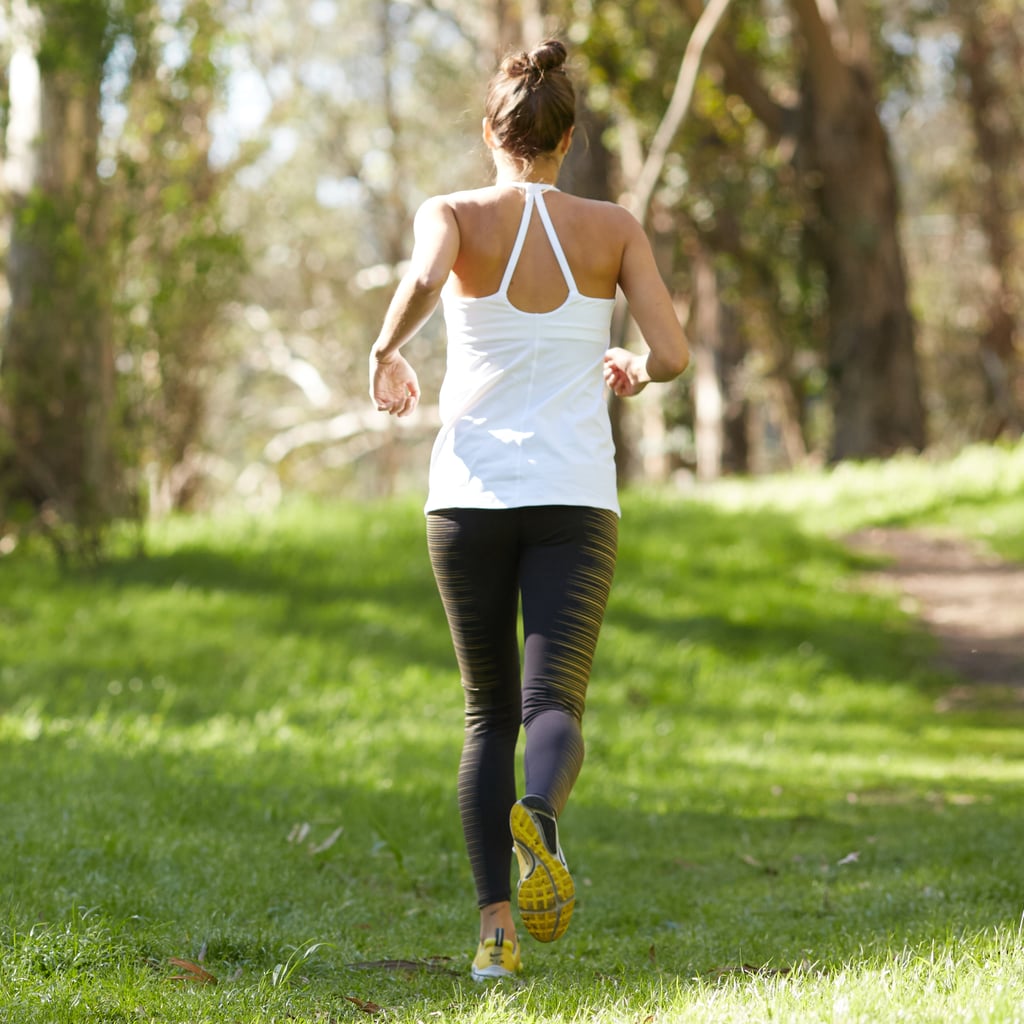 4 You Only Do Cardio
If you live on the treadmill but never lift a pound, then you're missing out on one of the most important pieces of the fitness puzzle. Not only does weight training prevent injury by strengthening the joints, but it also builds muscle mass and increases metabolic rate. Bonus: thanks to a revved-up metabolism, you'll keep burning calories long after you've slipped off your sneakers.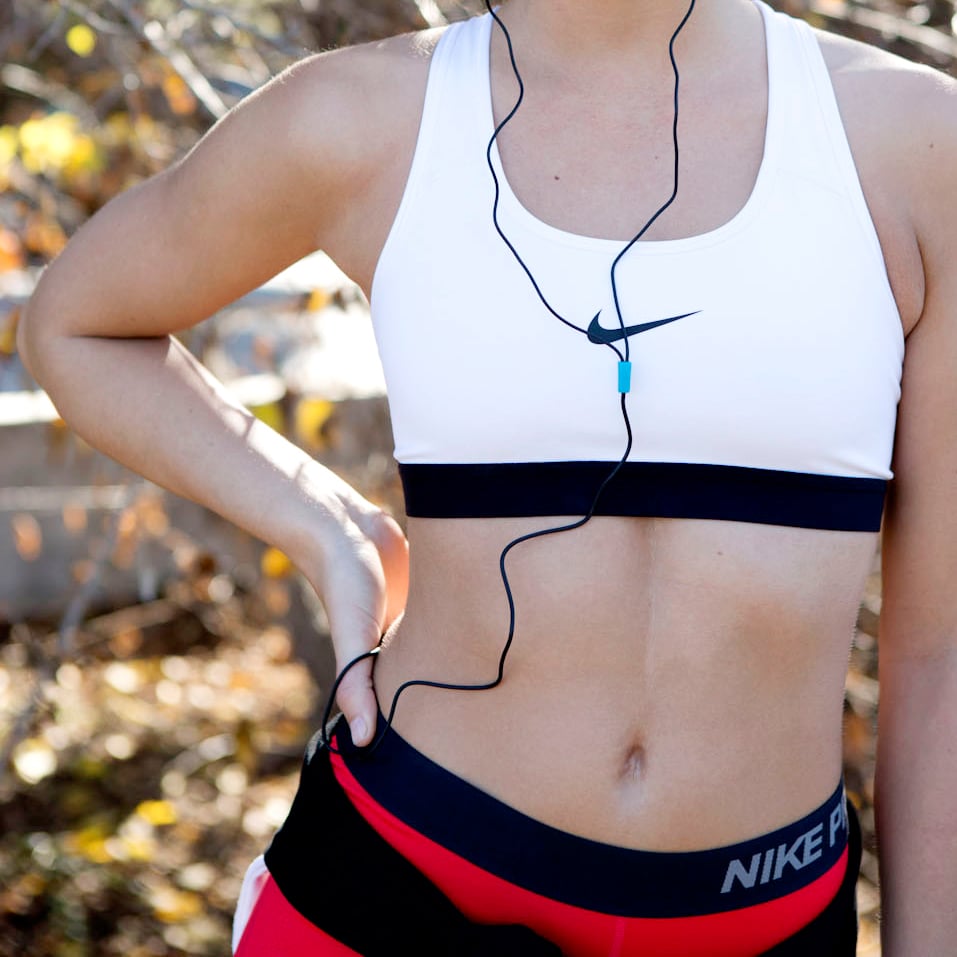 5 You Exercise With an Empty Stomach
If you regularly exercise without eating first, you should reconsider: when you work out on an empty stomach, research shows that the calories burned come from muscle, not fat. Since muscle burns more calories than fat, the more muscle mass you have, the better it is for weight loss. Not only will fueling your body help you avoid losing muscle, but also, you'll have more energy to push yourself through your workout.